Under Where?
By Bryan Boodhoo
Published July 29, 2019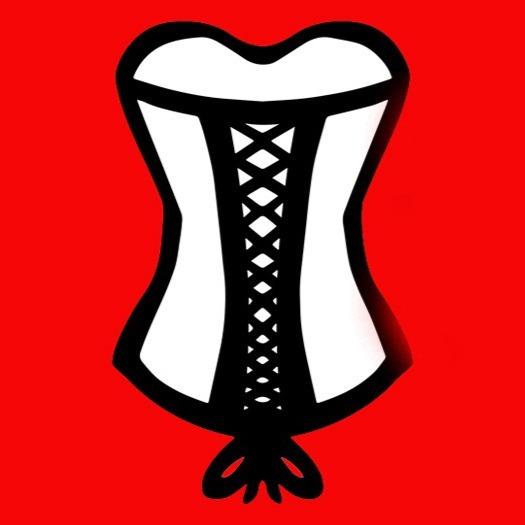 Cast: Annalee Flint
Created by: Annalee Flint
Directed by: Liz Buchanan
Show Type: Theatre
Audience: Parental Guidance
Running Time: 15 minutes
Anyone who follows local theatre will know Annalee Flint. She's appeared in a raft of local theatre shows (including one of mine), and along with Liz Buchanan, has her own theatre company, which is has produced everything from Shakespeare to contemporary American playwrights to local talent.
With this pedigree, it was surprising for me to learn that this is the first show that Flint has written. It's a one-person show that takes us through the history of women's underwear, namely through the Corset, the bullet bra and the thong. The changing times are aided by the language of Flint's script and background music from the appropriate era during scene changes.
Flint gives the strongest performance during the thong section of the show, leading to much post-show discussion. It grabbed me as being the most authentic piece of the show. As a seasoned performer, Flint adds a lot to each scene. She is a very good actor, in a role that is more demanding that one might expect for such a short show (it's billed as being fifteen minutes).
I'm interested if Flint develops this play further. It certainly has the potential to be something much bigger. Still, it's definitely worth seeing now, especially considering there might not be a next time.
Post a Comment
You must be logged in to comment.