Could Stinson Surprise Be Iconic Tower?
By Trey Shaughnessy
Published April 03, 2009
Harry Stinson has a surprise.
On April 11 at the AGH, Stinson will make an announcement regarding the Hamilton Grand Hotel Condo, to be built on John Street between King and Main.
The current design calls for an 11-story building with an early 20th century architectural style. The original plan was five stories, but soon after the height was increased and capped with a striking roofline because of positive sales prospects.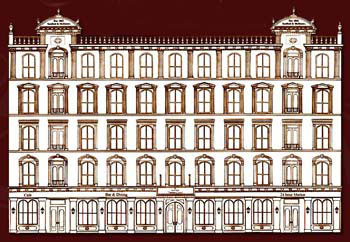 Original plan for the Hamilton Grand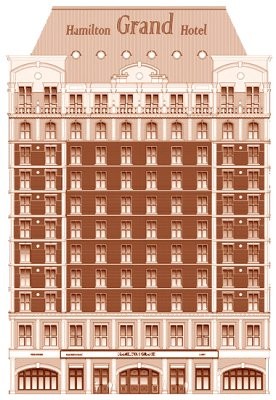 Height increased to 12 stories
Stinson claims the new form is "significant and very real". Could this be on the scale of the super-tall Connaught tower plan?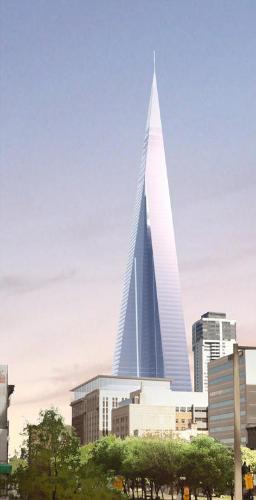 Connaught Tower rendering
Fans of Stinson's buildings know that he likes to build tall, impossible-to-ignore buildings with a "wow factor". Could this be the building that changes Hamilton's skyline?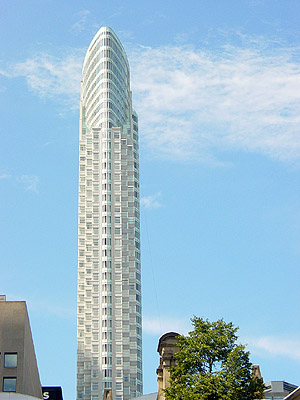 One King West dominates the Toronto skyline
Post a Comment
You must be logged in to comment.