The Promised Land
By Bryan Boodhoo
Published July 29, 2019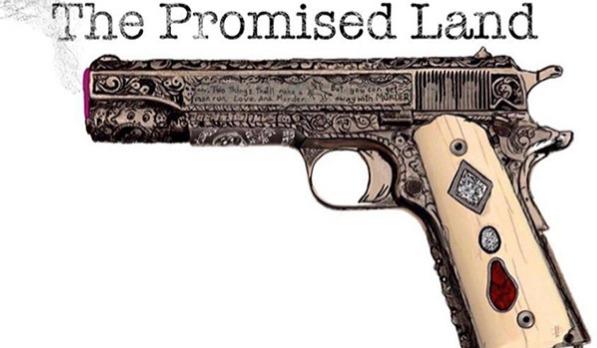 Playwright: Paul Koster
Director: A.g. Mann
Musician/Composer: Michael Spiroff
Cast: Kristina Agosti, Martina Castillo, Thomas Gough, Dave Healey, Veronika Hurnik, Laura Kyswaty, Eric Lehmann, Jsin Sasha, Michael Spiroff
Show Type: Theatre
Audience: Parental Guidance
Running Time: 90 minutes
The Promised Land is one of many noir type shows at the Fringe this year. At 90 minutes, this might be the longest.
The plot in this show is fairly tight, and moves along at a decent pace. There is a fair amount of laughter to be had. The Playwright, Paul Koster, has been doing this for a while, having debuted his first play "Live! at the Apocalypse" in the 1997 Toronto Fringe. It shows.
The lights and sounds of this show are done well, and help keep the audience engaged. To that end, director A.G. Mann does a very good job with this piece.
The acting in this piece ranges the spectrum from the very great to actors (at least at the performance I saw) fumbling for their lines. The very best performance was by Laura Kyswaty playing Vera Lang-Guttman. She may be familiar if you listen to audio books or if you are fan of Murdoch Mysteries.
Post a Comment
You must be logged in to comment.