Mich's Last Tape
By Alison Nicholson
Published July 22, 2018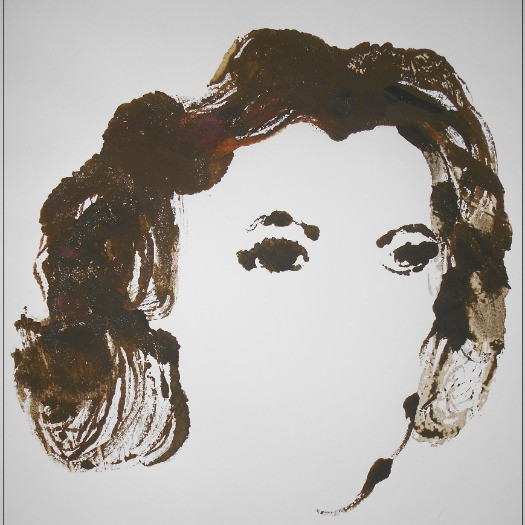 Mich's Last Tape
Cast: Christine Nicole Gibson
Show Type: Theatre
Audience: All Ages
Running Time: 20 minutes
"Cri-du-chat" syndrome, also known as Chromosome 5p Deletion Syndrome or 5p-, is a chromosomal and random condition characterized by a high-pitched cry in infants that sound like a cat. Through the convention of an interior dialogue, Christine Gibson creates conversations that she may have had with her non-verbal sister born with the condition.
With siblings, one expects, there will be cajoling, teasing and "I told you so" and as a sister, I will clarify that I may rail upon my sister, but only me.
Had I not read the program, the plot was not revealed until well into the story, which was frustrating. The production falls short of identifying the isolation or grief she may have experienced from living with a loved one with special needs.
As the title implies, the longed-for heart-to-heart talks occur through a tape recording device and smartphone. The obsolete recorder rendered the voice inaudible at times, and frustrating to grasp the relationship being shared.
The pre-set of the actor cloaked was an inventive metaphor moving her audience from darkness to revelation. In a twenty-minute gallery performance, it is what an audience looks forward to: revelation. The movement of the play would be more effective if this happened sooner than later.
As the lights are extinguished one after the other, darkness once again falls on what must have been a deep loss of imagined intimacies not shared. Mich's Last Tape is a story emerging but not quite developed.
This is a brave story and a glimmer shed on a very rare subject. Mich's Last Tape is part of the Gallery mini-series at the Evergreen. Proceeds, as the flyer states, will go to Community Living.
Post a Comment
You must be logged in to comment.