Fringe 2017 Review: The Cheese
By Liz Enriquez
Published July 31, 2017
Creator/Writer: Ryan M. Sero
Cast: Amos Crawley and Ryan M. Sero
Show Type: Comedy
Audience: General
Running Time: 10 minutes
Venue: Evergreen Cityworks
The Cheese, a ten-minute quick and comedic play hosted at Evergreen's 249 James St Storefront was a clever, quick, and witty piece Written by Ryan M. Sero.
The two characters, played by Amos Crawley and Ryan M. Sero, are described as "two incompetent, self-important, pseudo-intellectuals" who get into a furious fight over cheese.
It's a classic tale of friendly competition and trying to outwit another. A very similar behaviour of two rivaling siblings, competing for the same attention.
In these fast-paced ten minutes, we see the cast banter back-and-forth trying to out-do, out-smart, and outwit the other.
At the conclusion, the two characters learn a valuable lesson that all of us can take away. In the end, is the competition worth the reward?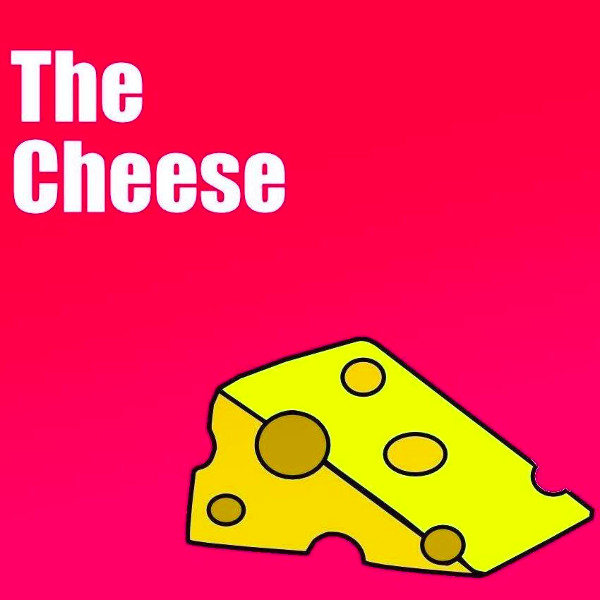 The Cheese
Post a Comment
You must be logged in to comment.