Fringe 2017 Review: Some of Us Pretend
By Bryan Boodhoo
Published July 27, 2017
Playwright/Director: Nolan Molfetta
Cast: Brittany Cope, Melinda Jordan, Alex Clay
Show Type: Drama
Audience: Mature
Running Time: 60 minutes
Venue: The Players Guild
Some of Us Pretend is a love story and second-time effort from Bricks 'n' Sticks, who were at the fringe festival in 2015 with Scribe! In their latest effort, Markus, played by Alex Clay, is a writer who falls for a Maeve, played by Brittany Cope, a female painter. Interspersed with the main story is the story-within-a-story of Markus's Western, which is fun to watch, even though there could be more connections with the main plot line.
Generally, the play is well acted, but the best scenes are the fantasy Western scenes between Maeve and Lily, played by Melinda Jordan. The opening few minutes of the play are genuinely engaging.
The direction was competent, but there could have been fewer blackouts so that the rising action wasn't abruptly brought to a halt. Also, I'm not sure why there was a tree trunk on the stage. It didn't add very much, and it was confusing when the characters started using it as a table.
Markus and Maeve's relationship falls apart after Markus sees a horrible event, which will remain unrevealed in this review. In terms of the story, it leaves open many questions, such as: What was the victim's relationship to Markus? Why does Markus hide what happened from Maeve until a few scenes later? These questions, unfortunately, are not answered.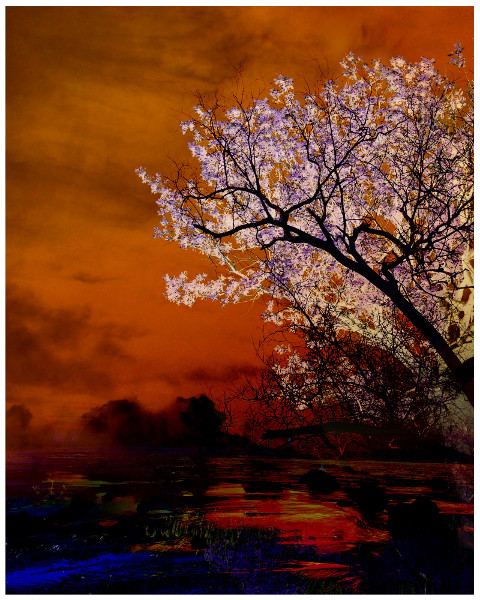 Some of us Pretend
Post a Comment
You must be logged in to comment.