Fringe 2015 Review: Seats at the Play
By Paige Louter
Published July 19, 2015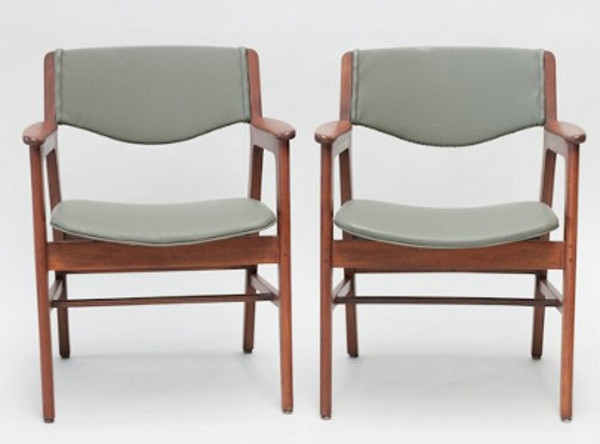 Playwright: Christine Whitlock
Director: Christine Whitlock
Cast: Heather Baer, Deborah Warner, Jack Verrips, Julie Gross, Nikki Blain
Show Type: Comedy, Drama
Audience: General
Running Time: 20 Minutes
The concept of Seats at the Play would not be workable as an improv scene, let alone as a twenty minute show with five actors, costumes, and props. There is no conflict, none of the characters are likeable or even interesting, and an absurd amount of the dialogue is spent narrating a fictional show that the five actors are supposedly watching, which would logically be unnecessary if they were all actually seeing this play.
Playwright and director Christine Whitlock seems to think that references to Hamilton and theatre in-jokes are enough to get an audience invested, and she adds a handful of crude references to women's bodies for good measure.
It would be unfair to fault the actors for failing to create something compelling from such a flawed premise, but there is nothing fresh or genuine in their performances. One wonders why they signed on to such a project.
This kind of meta-theatrical concept has been done to death, and it would take a very particular artist to bring something new to it. Whitlock is not that artist.
Post a Comment
You must be logged in to comment.