Hamilton Novel a Finalist in CBC Readers' Choice Award
By Noelle Allen
Published August 29, 2012
Vince Agro is well-known in Hamilton. After thirty years of serving on City Council, it's safe to say that he knows a bit about the city. And he does have a story to tell, but it might not be the one you'd expect from a long-serving politician. Vince wants to tell people about one of the first Italian communities in Canada.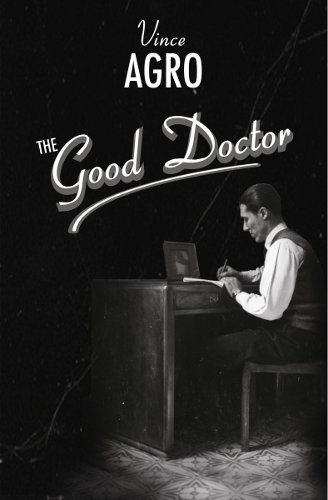 Book cover: The Good Doctor, by Vince Agro
This story is about what happens when the country you've chosen goes to war with the country of your birth. It's a story about families, pride, with some romance and some sacrifice, and it all happens here, in Hamilton.
There are tanks, police raids, family picnics, and a lot of good food - this is an Italian story, after all. Vince called the book that tells his story The Good Doctor.
The Good Doctor came out last November after years of work on his part. Vince sat down with members of his family and other members of the Italian community to listen to their memories of the early years in Hamilton, particularly the around World War II. He wanted to know about what they went through, and the stories that emerged are what drove him to finish his novel.
Now The Good Doctor is one of the finalists in the CBC Readers' Choice Award. Readers from across Canada have nominated this Hamilton story as one of their favourite books of the year, and are continuing to vote for it.
You can vote for The Good Doctor on the CBC website. Voting will close on Friday, August 31st at noon and we will find out if The Good Doctor is the CBC Readers Choice.
If you haven't read the book yet and would like to, it's available at Bryan Prince Bookseller in Westdale and Epic Books on Locke Street, as well as other bookstores throughout the city and across Canada.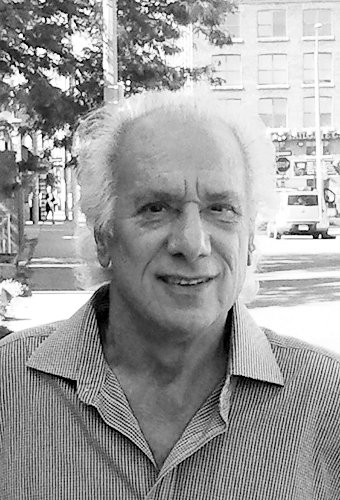 Vince Agro
Post a Comment
You must be logged in to comment.