A First Look at Renovated Farmers' Market
By Ryan McGreal
Published February 01, 2011
I had a chance to visit the newly-renovated and -reopened Hamilton Farmers' Market today, and I was impressed. Clean lines, plenty of light, and a nice contrast between the white, spare backdrop of a restaurant kitchen and the garish colour of the various stalls.
Among the changes: central Library overlooks the Market through glass walls, the escalators have been replaced with a wide staircase, and the Birks Clock overhangs the whole space.
Here are a few photos to give you a sense of what to expect: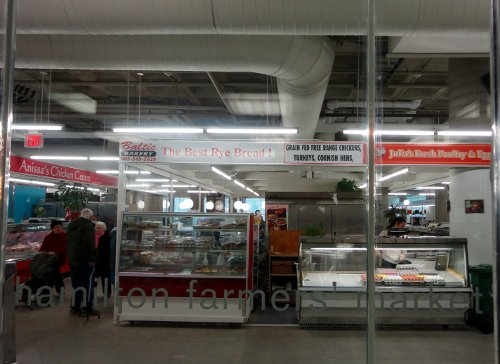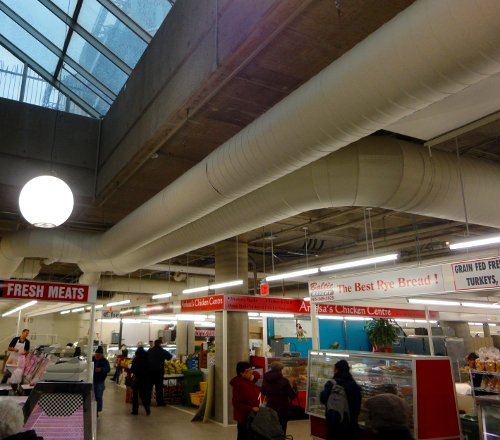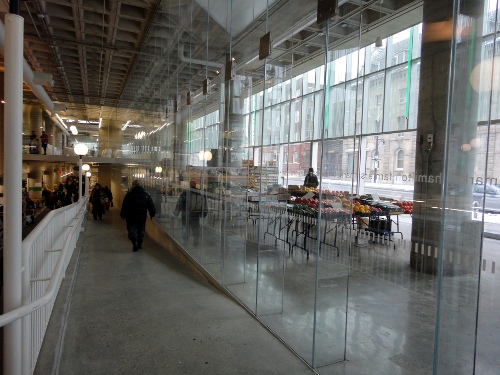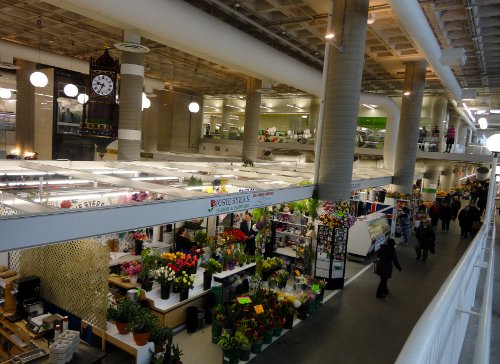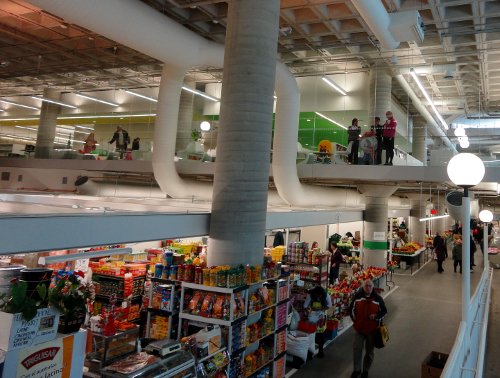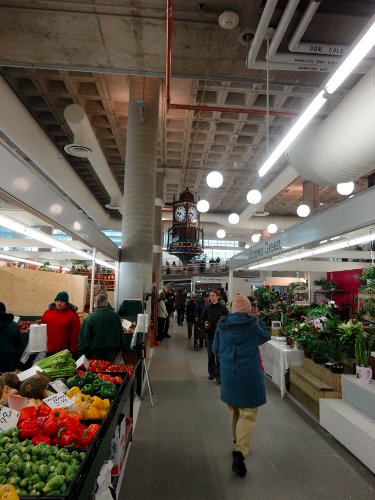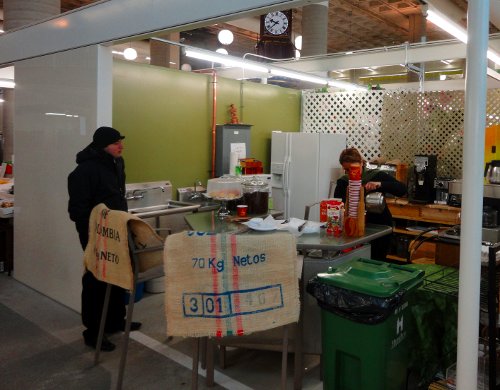 Post a Comment
You must be logged in to comment.