RTH Does Northwest Part 2: Portland, Oregon
A successful urban environment like Portland offers lessons for Hamilton on how cities can grow, develop and thrive.
By Jason Leach
Published April 12, 2009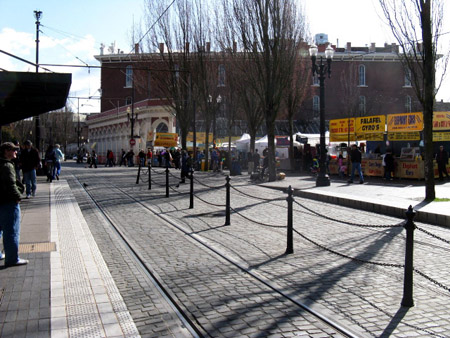 Portland's Saturday Market along the LRT line.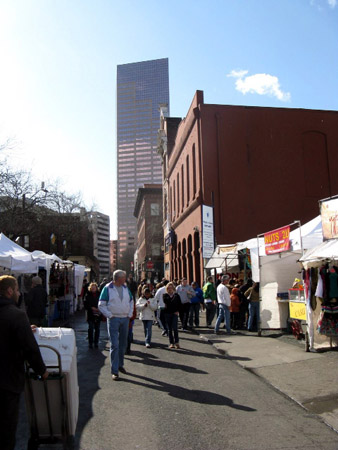 Oldest public market in America.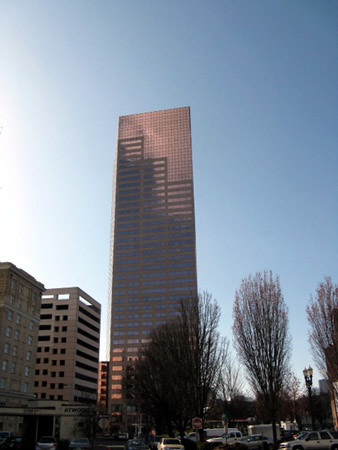 Portland's iconic 'Big Pink'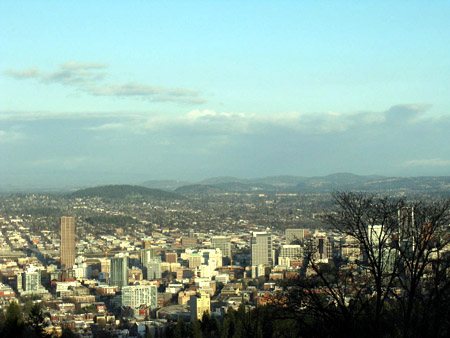 Stumptown from the Pittock Mansion.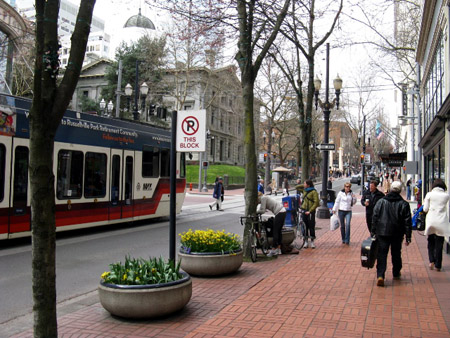 Ahhh - LRT, wide sidewalks and tree canopy heaven.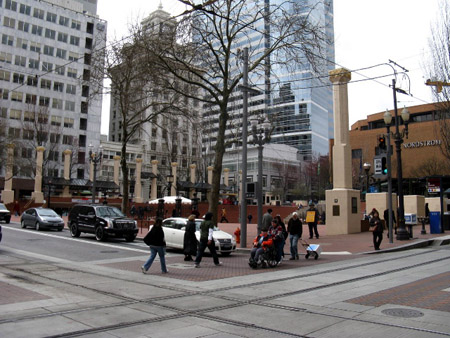 Across from Pioneer Square.

Pioneer Square, heart of the city. Each brick has a name stamped on in memory of their donation to construct the square.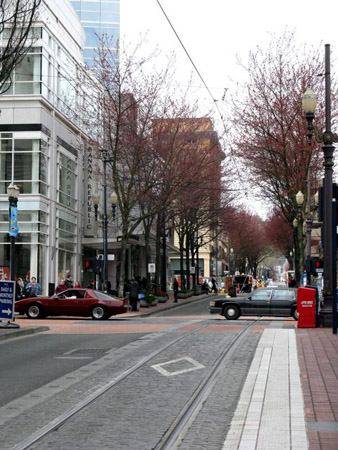 Track, cobblestone and canopy.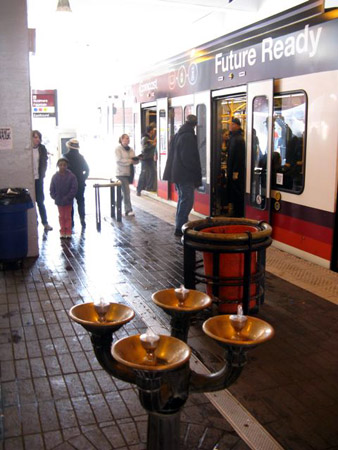 Portland's "Bubbly Benson". Some cities value the little things. We gave up on our 'Shorty Greens' many years ago.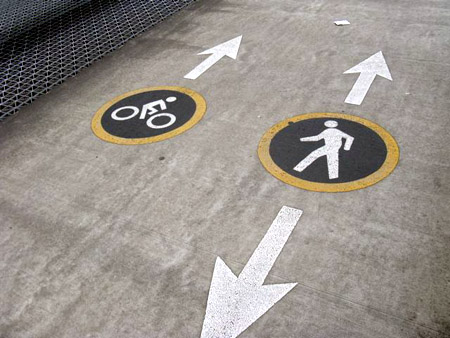 Streets make room for cyclists and pedestrians.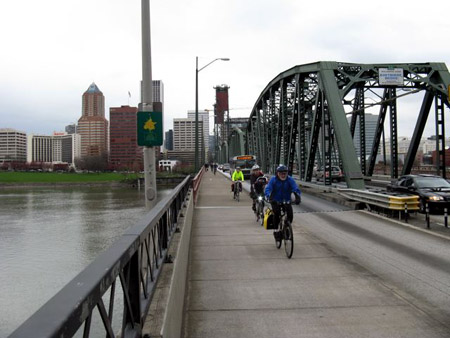 Portland rush hour. Over 200 cyclists in 25 minutes flew past me.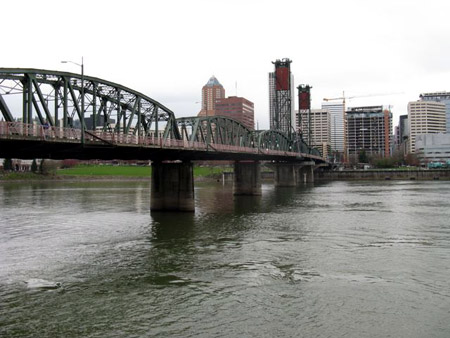 Downtown Skyline.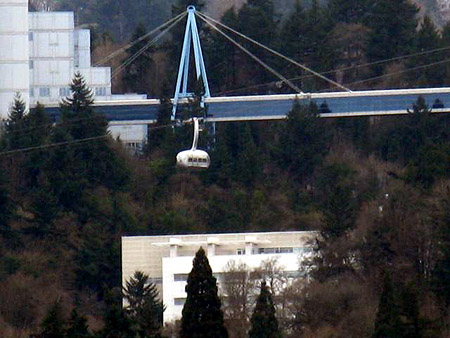 Portland's newest mode of transportation - aerial tram.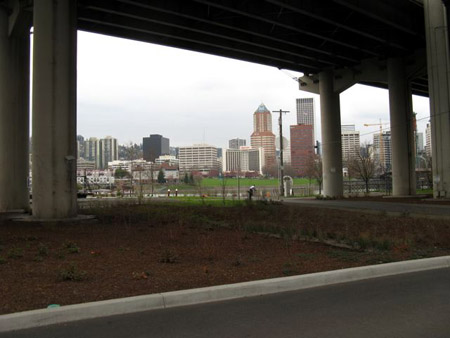 Even freeway underpasses are landscaped and litter free!

Best restaurant in town - also located underneath a freeway overpass.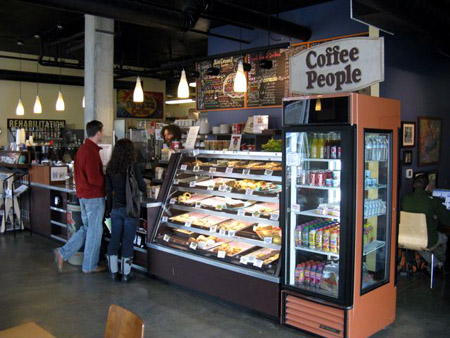 In a city full of great coffee, this is the best coffee on the planet.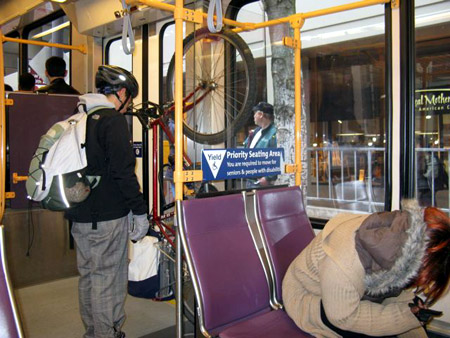 LRT - bike.
Post a Comment
You must be logged in to comment.