Transportation Lessons for Hamilton from Ottawa
A weekend in Ottawa as an urban mobility tourist provided lots of examples of a city doing public transportation right.
By Jason Allen
Published August 01, 2017
I spent a weekend in Ottawa as a bit of an urban mobility tourist, giving me a chance to see a city doing public transportation right.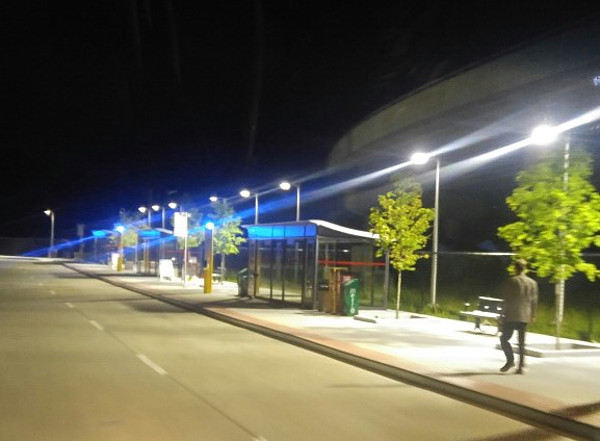 Transit hub in Ottawa
The city of Ottawa is in the process of transforming its extensive bus rapid transit (BRT) network into a light rail transit (LRT) system - the largest rapid transit infrastructure project in the province right now.
Nonetheless, the city still has a large network of bus lanes that facilitate the movement of public transit downtown.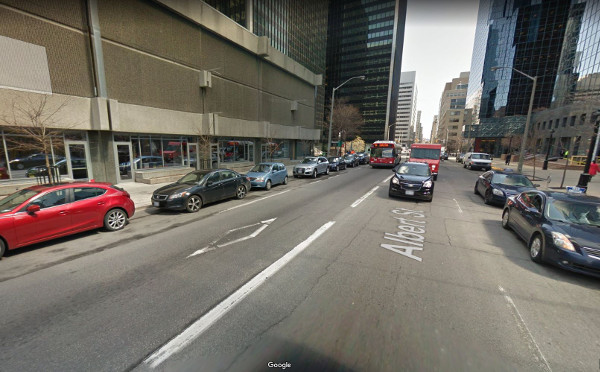 Albert Street bus lane (Image Credit: Google Street View)
The Albert Street bus lanes are filled at rush hour with blocks-long lines of buses headed to all parts of the city.
60-foot BRT buses move with regular 40-foot buses downtown before heading out on their dedicated transitway, and OC Transpo has nearly as many double decker buses as GO Transit does. Large capacity vehicles are the order of the day.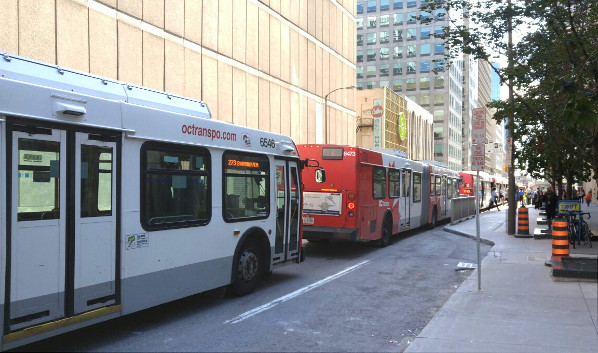 OC Transpo buses
Dedicated bike lanes are also a feature of downtown, with green boxes throughout, and physically separate lanes all throughout the core, allowing for easy movement of cyclists.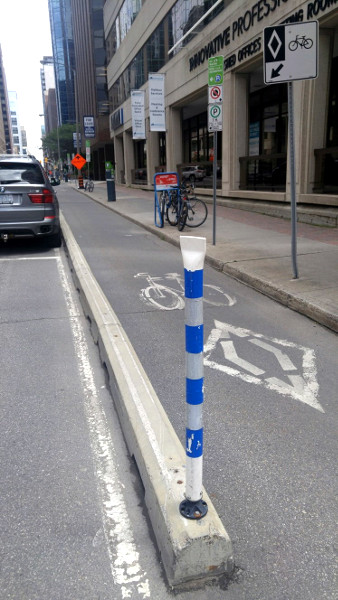 Protected bike lane in Ottawa
These remain very popular all year long, despite Ottawa facing considerably colder and snowier winters than we do in Hamilton.
Also, unlike Hamilton, construction crews respect the bike lanes, ensuring signage does not block anybody's access.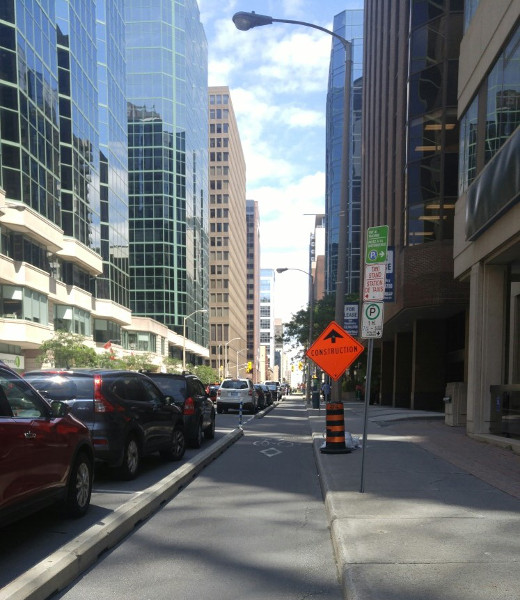 Protected bike lane with construction sign not blocking it
Sidewalks are generally wide. This is despite the three-lane one-way streets, which when combined with parking and bike lanes, seem to keep traffic moving at a respectable speed.
One final note about the pedestrian-friendliness of the city. The traffic signals, and therefore the crosswalks, cycle very frequently with none of the long waits typical on Main or King Street in Hamilton.
The only trade-off is that once the red hand starts flashing, you generally have less than ten seconds to complete your crossing.
The practical effect, though, was that I saw far fewer people pushing the light and crossing in the final seconds of the countdown to red - likely because they knew the light would cycle through quickly and they would be on their way.
Post a Comment
You must be logged in to comment.